MARKET STUDY, WHY IS IT SO IMPORTANT?
For an entrepreneur, a market study is essential. It helps to confirm the opportunity on the targeted market. Hence, a market study gathers all the information you need in order to understand the stakes of that opportunity. There are many different types of studies an entrepreneur can run.
But no matter which one you chose, make sure to have at least these 7 themes covered:
Major market trends
Who are the buyers and consumers?
What is competition made of?
What are the macro-economic data?
Who are the suppliers?
What are your competitive advantages and weaknesses?
What are your opportunities and threats?
Most of the business owners skip that part of entrepreneurial duties, because it is a long and tedious work. But by doing so, they are shaking off a vital source of information important to the survival and success of their business.
HOW SHOULD YOU PROCEED TO PRODUCE A MARKET STUDY?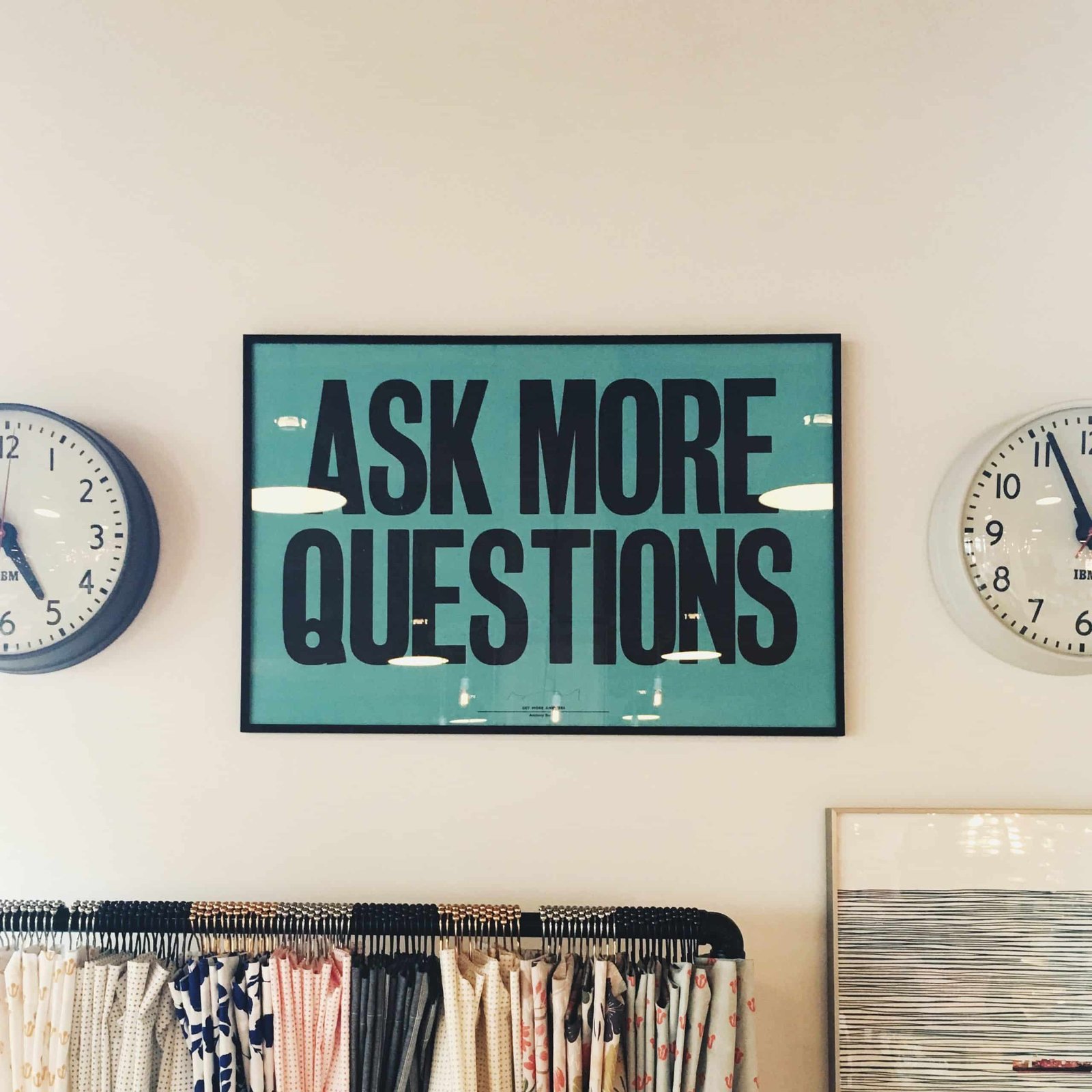 If you can afford it, the best thing is to ask professional marketing consultant firms to help you with. Of course, that implies spending money you probably are short off. But you can consider that a valuable investment for the future of your business.
If you cannot afford the fees for a professional assistance you can always do it yourself, to a certain extend. Begin with what is called "literature search". That means, you go on the internet or in specialized places (trade unions, government institutions etc…), were you can easily find statistical information. That will be about the number of businesses in your industry, their revenue or the number of employees they declare. You can find out about the location of your potential competitors and suppliers. You can of course learn about the laws and regulations of your activity, the financial aids, supports and limitations etc… Last but not least, you are likely to understand some of the communication strategies of the industry.
Again, collecting information is not easy. Analyzing and understanding all the data neither. You need to take your time to do it accordingly or, reach out to experts for support.
GO IN THE FIELD AND COLLECT LIVE INFORMATION
There is a third method for gathering information that consists of going on the field for direct contact with potential consumers or suppliers. I am talking about actual surveys here. For a business, this is the best way to have "real life" insight from the targeted public. Business owners and their potential consumers and suppliers meet, discuss and share information about the real pains and expectations of the market. I can think of no better way to get to know and understand where the market is actually standing.
Thanks to digital technologies progresses, surveys are not always to be conducted physically. Web tools and social media provide a full range of online solutions to quickly collect data on much wider markets.
It is essential that you are personally involved during all the stages of the market study. Even if you call in some experts to help you, your personal commitment is important. That is because you need to be the best expert of your own project, in order to be its best ambassador. Keep in mind one important thing: No matter the help you get in the beginning or during the life of your business, it will never replace your own daily involvement.
WHAT TO DO ONCE THE MARKET STUDY HAS BEEN COMPLETED?
Once the market study has been completed, it's time for action. You now have in your possession, all the information necessary to prove that there actually is a market for your solution. Now the focus needs to be transferred on the way you intend to transform that opportunity into actual money.
STEP 1: CREATE A CORE TEAM FROM THE BEGINNING
For a start, you need to gather all the required competences for the success of your project. Those can be internal or external resources.
Gathering these trusted people or partners, is to be considered the starting point of the actual business. Each team member must add some value to the original idea, to improve the solution for the targeted market. So, it is important to have a very formal relationship with each one. This is how you will build a long term, solid and productive business relationship.
STEP 2: DEFINE THE STRATEGIC FRAME OF YOUR BUSINESS
The mission of this "A" team is to design the strategic frame appropriate to transform the opportunity (Vision, Mission, Values, Strategic frame, Road map etc…). Working on strategic planning will help you build a strong road map, based on the data collected and analyses of the market study.
STEP 3: FIGHTING THE GOOD FIGHT, SETTING THE RIGHT STRUCTURING OBJECTIVES
We have set earlier that conducting a market study aims at validating a market opportunity. Therefore, when the study is completed, the outcomes must help you win your targeted market shares. The entire organization of the business and the road map hence have only one goal: That is to conquer the market.
No matter the strategies you design, there are important themes to consider. In order not forget any item, I recommend to use the "Marketing Mix" tool. It is one powerful tool to consider for a thorough approach. The marketing mix is meant to help you analyze and find solutions on the 7 themes essential for a successful introduction on your market.
STEP 4: CREATE YOUR INTERNAL OPERATING PROCESSES
The most important mission of the "A" team is to create all the operating processes to run the business efficiently. It is the detailed blueprint of all the tasks that are requested to run the business smoothly. Of course, you will have some adjustments to do when you actually start your activities. But it is always a good thing to have a global vision of all the tasks. It's good to see all the interactions and inter-dependencies between services and people. That provides you with a holistic view of the resources needed, constraints, risks and operational opportunities of your business.
Going from the strategic plan to an actual process detailed roadmap can be a tricky exercise. But it provides you with an accurate perception of the real outcomes of your future activity. Therefore, it is a stage you want to take very seriously.
STEP 5: IMPLEMENT THE PLAN AND MANAGE THE OPERATIONAL TEAMS.
This one is a complicated step. This is when you start involving more resources in the project. Before going into production, you need to let go of the secrecy of your project and bring in new faces. The biggest challenge is to have them committed to that part of the project where you need them most. And in the meantime, providing them with enough information about the big picture. You must manage the new team, communicate and share information with them.
Being capable of communicating efficiently is your number one management asset to coordinate conception team and execution teams. It is vital to build a common ground of understanding, and one shared lingo.
Note that I am talking here about building the content of communication and not about setting up communication tools. It is about knowing what to say, when and to whom.
Communication skills for a business owner or a manager are part of what is called "soft skills".
« The success of an operation depends on the preparation » – Sun Tzu
A market study is one important tool before and during the life of a strong business. It helps the management team to be fully aware of their ecosystem. That way, they are better prepared to penetrate the market, to earn and to develop market shares.